Are you ready for true Partnership?
At Work, At home, and in romance?
Do you sometimes feel mystified by the behavior of others, or especially the opposite sex? Is it really possible for men and women to bring out the best in each other? It is through understanding and respecting our differences that we can end this "Battle Of The Sexes."
Would you enjoy:
A deeper understanding of yourself and the opposite sex?
Learning how to bring out the best in each other at work and at home?
Less conflict, more compassionate communication, and more empowered relationships?
If so, you are in the right place!
Relationship Illumination Expert Barbara Cole Salmeron helps men and women decode the mysteries of the opposite sex so they can heal their relationship conflicts. After going from hot mess to happily ever after, Barbara uses her experience and expertise to decode human behavior to help others rock their relationships at home, at work, and in romance!
She is the creator of the Relationship Harmony Masterclass Series, helping men and women to END the battle of the sexes. These concepts and teachings are penned in her forthcoming Relationship Harmony book series, serving her worldwide mission of teaching others to achieve peace in their partnerships.
As a certified and licensed expert in human empowerment, Barbara has helped thousands of men and women overcome turmoil in their relationships. With her social media following of over 20,000 people and growing, she regularly provides illuminating tips for all types of relationships!
Online Masterclasses
Speaking
Publishing Books
Coaching
Online Live Teachings
In-Person Live Teachings
Barbara's Story
After experiencing an entire decade of short, failed, painful relationships Barbara committed to learning about men, women and their communication differences.
She saw that she was consistently becoming the "mommy" or the "masculine" in her romantic escapades, and she learned how to prevent it from happening again.
Today, she enjoys a loving and peaceful marriage full of respect and appreciation.
Barbara became certified & licensed to teach the very material that turned it all around for her!
Now she speaks, writes, teaches, and coaches others to understand and heal their relationship conflict at home, at work, and in romance!
Did you get your Free Masterclass?
Sign up now to receive this $97 Masterclass absolutely free!
I will also send you weekly tips & tools on improving your most important relationships at home, at work, and in romance!
Make sure to check your spam folder and promotions tab
to CONFIRM opt-in, then whitelist my emails.
Testimonials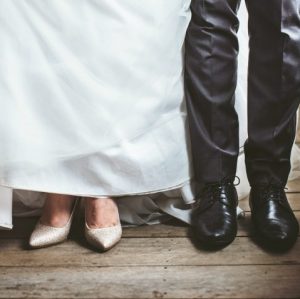 Robert S.
After a very painful divorce, I never wanted to get married again. My girlfriend was not going to stick around for that level of commitment. We took Barbara's classes and I was able to see that my next relationship did not need to be anything like my last one. I am now happily married to an amazing woman, and I've never felt more respected and appreciated. I would have missed out on so much without Barbara's classes and gentle guidance. My wife and I think she's the greatest!
Robert S.
Dallas, TX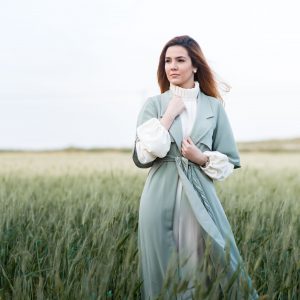 Maria J.
I used to attract a certain "type" of guy that did not treat me very well. I had no idea that I was allowing and even encouraging that treatment to continue! With some private coaching for relationship issues and her unique 'Body Code – Emotion Code' emotion release sessions, I was able to identify and let go of these old destructive patterns. I'm now dating a great guy who treats me like a queen! Thank you Barbara, for helping me see myself AND men in a whole new light!
Maria J.
San Francisco, CA
About barbara's companies: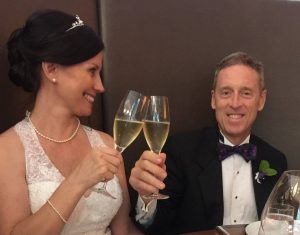 Barbara's Empowered Relationships mission is to helps people to heal misunderstandings and find happiness in their most important relationships at home, at work, and in romance! She offers online Masterclasses where you can learn at your own pace, as well as coaching and her forthcoming book series.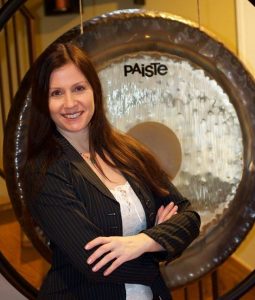 Barbara has been a solopreneur for many years in a variety of businesses in the USA and overseas. She ultimately followed her heart by focusing solely on the two businesses that ignite her passion for helping others to grow beyond their pain.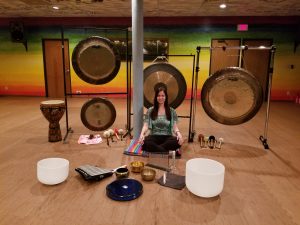 Barbara's Science of Stress Relief sessions help people with stress, anxiety, PTSD, sleep problems, and emotional or physical pain. Her Emotion Code + Body Code sessions are very powerful in releasing subconscious blockages that hold us back and can be done via zoom or phone.