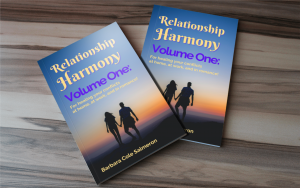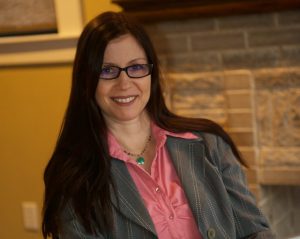 Relationship Harmony
Book Series: Volumes 1 -8 coming soon!
Barbara's forthcoming book series will dig deep into human instinct and all of the misunderstandings and conflicts it creates at home, at work, and in romance!
Readers will learn about themselves, their loved ones, even their boss and co-workers! Each chapter will include actionable tools the readers can implement immediately to heal the conflict and misunderstandings in all of their most important relationships!
The first of this 8-book series will be published in 2021!
Until then, visit her library of Online Masterclasses here: www.Grow.BarbaraSalmeron.com
Or, book a private session with Barbara at: www.BarbaraCS.as.me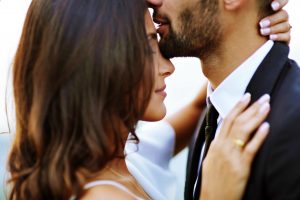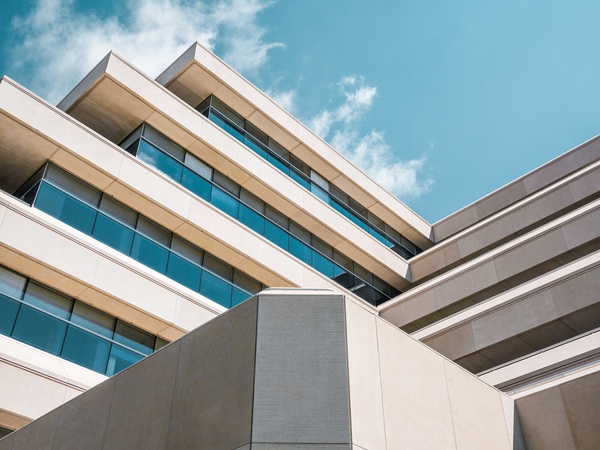 At Work
…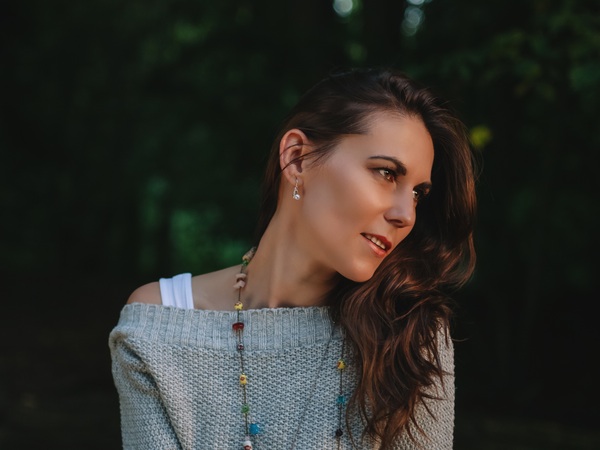 In Romance
…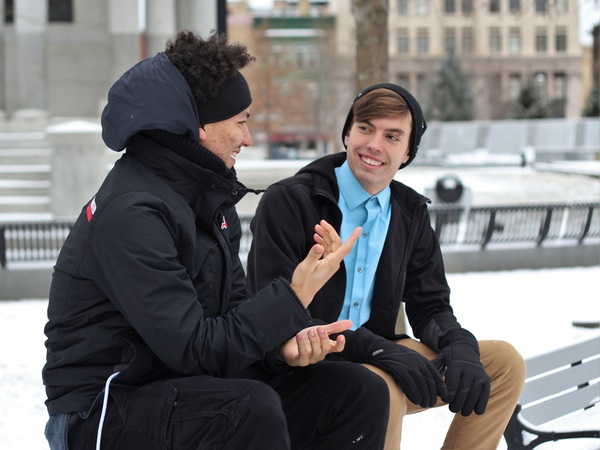 At home
…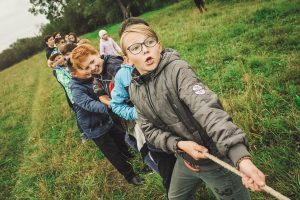 With Family
…